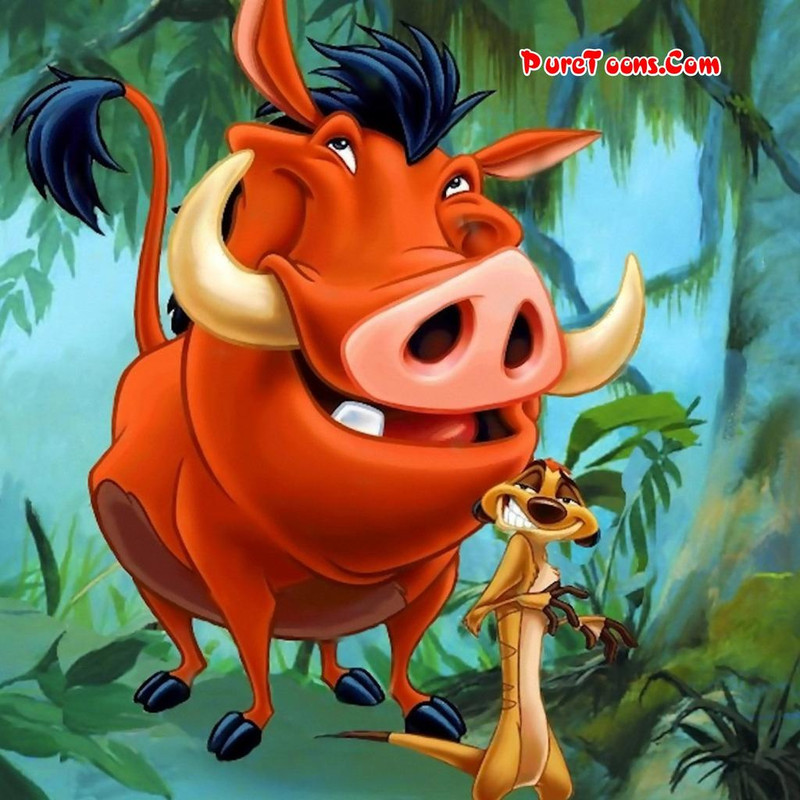 Genre: Animation, Adventure, Comedy
Running time: 22 minutes
Language: Hindi
Quality: WEB-DL
Summary: The lovable warthog Pumbaa and his meerkat buddy Timon carry on the "Hakuna Matata" (no worries) lifestyle, which can get them into plenty of jungle trouble. Watch these two friends from "The Lion King (1994)" as they travel on funny African adventures. Simba even stops by for a visit from time to time.

Season 1
Completed Season One