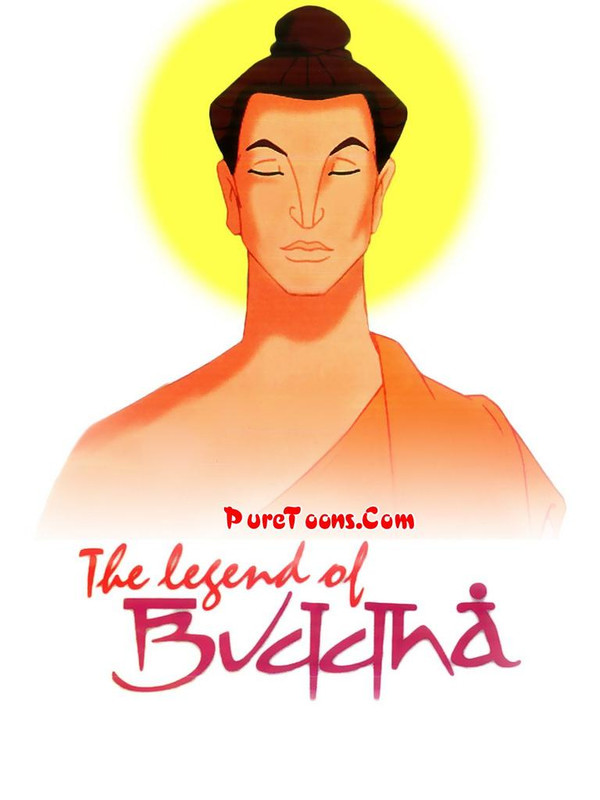 Movie Name: The Legend of Buddha
Release Year: 2004
Language: Hindi
Duration: 1 hour 27 minutes
Quality: Blueray
Summary: Legend Of Buddha is a wonderful animated movie in Hindi. The journey of how Prince Siddharth Gautama became Buddha, The Enlightened One. The movie features spectacular animation technology to narrate the story of Buddha right from his childhood till the day he attains Nirvana. The story reflects qualities of truth, morals and sacrifice for the younger generation.

Download Links are Below

Download Mp4 360p (193.6 MB)
Download from Zupload
Download from MEGA
Direct Download
Download from 2GIGA
Download from RapidVideo
Download Mp4 480p (305.5 MB)
Download from Zupload
Download from MEGA
Direct Download
Download from 2GIGA
Download from RapidVideo
Download Mp4 720p HEVC x265 (604.4 MB)
Download from Zupload
Download from MEGA
Direct Download
Download from 2GIGA
Download from RapidVideo