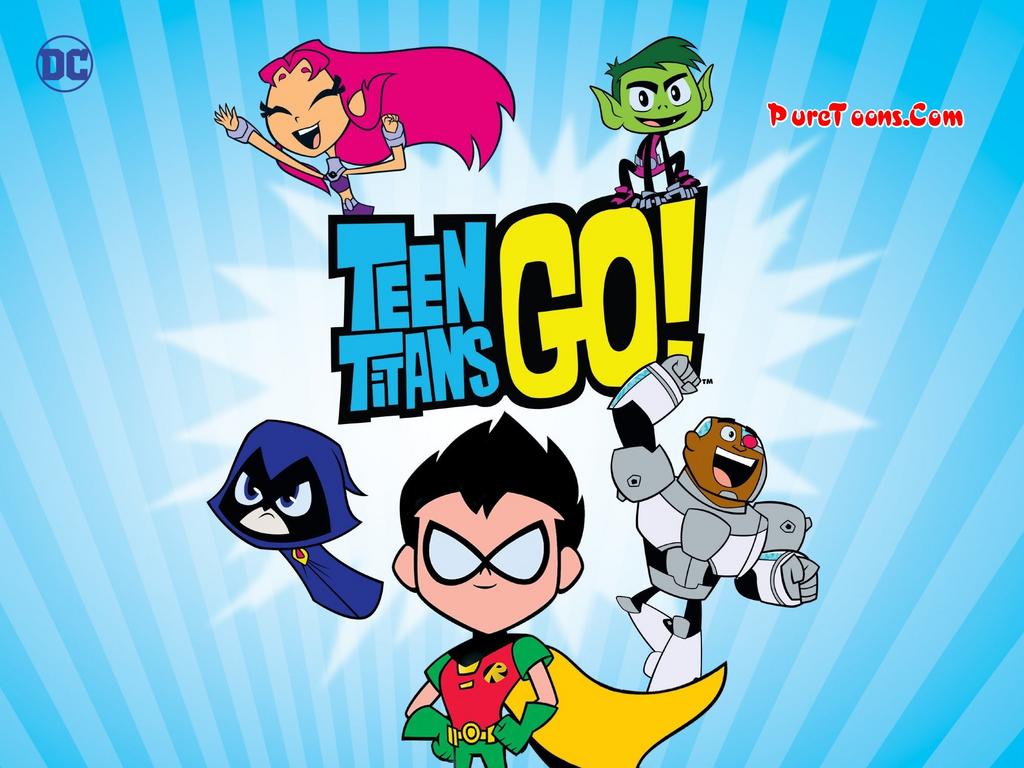 Genre: Action, Adventure, Animation, Adult Interest, Kids
Running time: 10 minutes
Language: Hindi
Quality: WEB-DL
Summary: The Teen Titans return for an all-new season of hilarious misadventures! They are sure to save the day but what happens in between battling villains and getting their chores done? Join Robin, Cyborg, Starfire, Raven and Beast Boy for more messy meatball fights, rowdy birthday parties and super-sized laughs back at the Tower.

Season 1