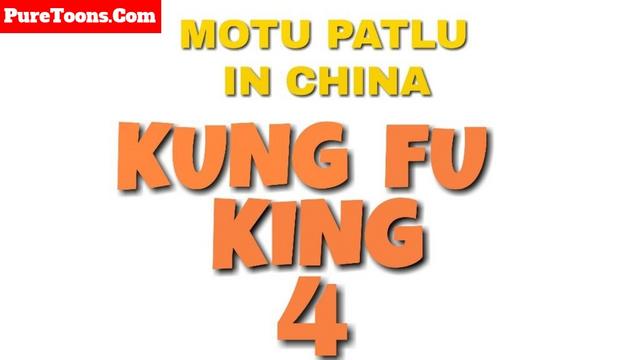 Movie Name: Motu Patlu Kung Fu Kings 4 : The Challenge of Kung Fu Brothers
Release Year: 21 October 2018
Language: Hindi
Duration: 1 hour 27 minutes
Quality: TV Rip
Summary: The Challenge of Kung Fu Brothers will see Motu Patlu embark on a nerve-wrecking journey to the outskirts of Tokyo city where they meet an evil and treacherous duo, the Kung-Fu Brothers! Kung and Fu want to rule the entire world with their diabolic form of martial arts.Thus, challenging Motu Patlu to an ultimate kung-fu battle. Will Motu Patlu be able to win the challenge of Kung-Fu Brothers and save the world? The comedy adventure movie will reveal answers to all of this and more only on Nickelodeon.

Download Links are Below
Download Mp4 360p (193.21 MB)
Download from MediaFire
Download from MEGA
Download from OpenLoad
Download from 2GIGA
Download from 6 More Servers
Download 240p (122.33 MB)
Download from MediaFire
Download from MEGA
Download from OpenLoad
Download from 2GIGA
Download from 6 More Servers
Download Mp4 480p (304.97 MB)
Download from MediaFire
Download from MEGA
Download from OpenLoad
Download from 2GIGA
Download from 6 More Servers