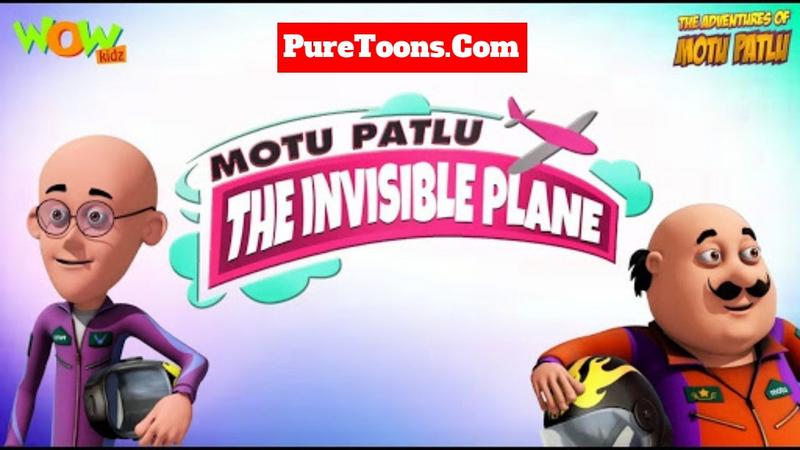 Movie Name: Motu Patlu The Invisible Plane
Release Year: 2016
Language: Hindi
Duration: 1 hour 19 minutes
Quality: Blueray
Summary: When there is a plane competition going on at Furfuri Nagar Airport, Angara and his men steal the Invisible Plane, the country"s dream. Motu, Patlu, Dr.Jhatka, Chingum and Ghasitaram get a journey to a secret aircraft facility in the Arctic to find it. They also help the Yetis to save them from evil Angara.

Download Links are Below

Download Mp4 360p (173.3 MB)
Download from Openload
Download from MEGA
Download from MediaFire
Download from 2GIGA
Download from 6 More Servers
Download 240p (111.3 MB)
Download from Openload
Download from MEGA
Download from MediaFire
Download from 2GIGA
Download from 6 More Servers
Download Mp4 480p (273.3 MB)
Download from Openload
Download from MEGA
Download from MediaFire
Download from 2GIGA
Download from 6 More Servers