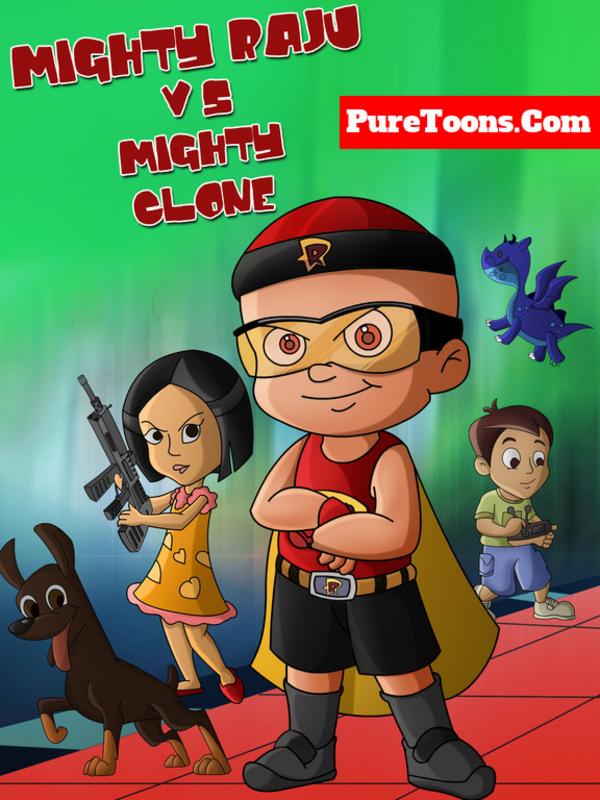 Movie Name: Mighty Raju vs Mighty Clone
Release Year: 2013
Language: Hindi
Duration: 1 hour 6 minutes
Quality: Blueray
Summary: The History class in school is monotonous and Raju"s mischief backfires when the teacher punishes their group with a tough assignment. Working together, the kids comment that studying history would have been fun if they had seen the events themselves. Raju decides to build a Time Machine and they succeed with Cheeky"s help.

Download Links are Below

Download Mp4 360p (149.1 MB)
Download from Openload
Download from MEGA
Direct Download
Download from 2GIGA
Download from 6 More Servers
Download 240p (93.5 MB)
Download from Openload
Download from MEGA
Direct Download
Download from 2GIGA
Download from 6 More Servers
Download Mp4 480p (235.7 MB)
Download from Openload
Download from MEGA
Direct Download
Download from 2GIGA
Download from 6 More Servers