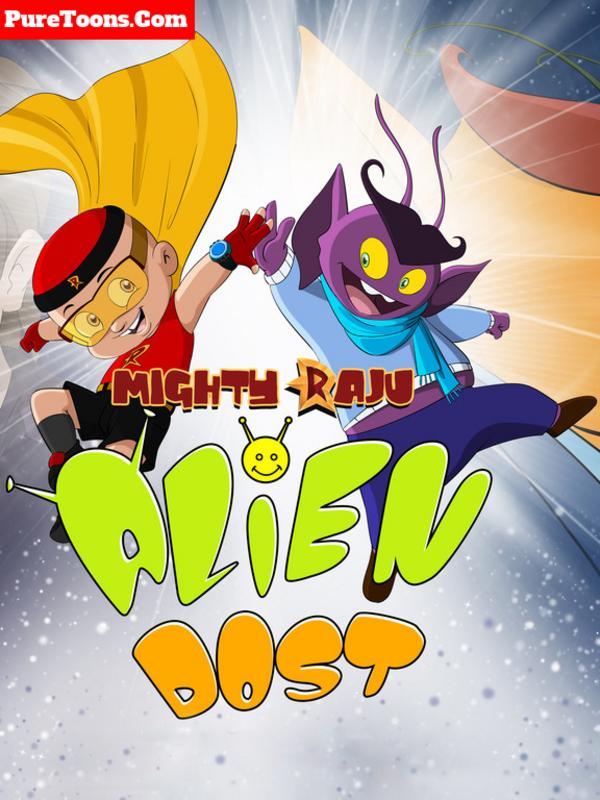 Movie Name: Mighty Raju: Alien Dost
Release Year: 2015
Language: Hindi
Duration: 1 hour 1 minutes
Quality: Blueray
Summary: An Indian satellite in outer space is hijacked by an alien and its usual operations are disturbed. Raju discovers this on Swami's laser scanner and tries to communicate with the alien. The Alien tells Raju that he is a scientist on his planet and needs to observe Earth. The alien is kidnapped by Karaati when Mighty brings him to Earth.

Download Links are Below

Download Mp4 360p (135.8 MB)
Download from Openload
Download from MEGA
Direct Download
Download from 2GIGA
Download from 6 More Servers
Download 240p (86.1 MB)
Download from Openload
Download from MEGA
Direct Download
Download from 2GIGA
Download from 6 More Servers
Download Mp4 480p (214.4 MB)
Download from Openload
Download from MEGA
Direct Download
Download from 2GIGA
Download from 6 More Servers