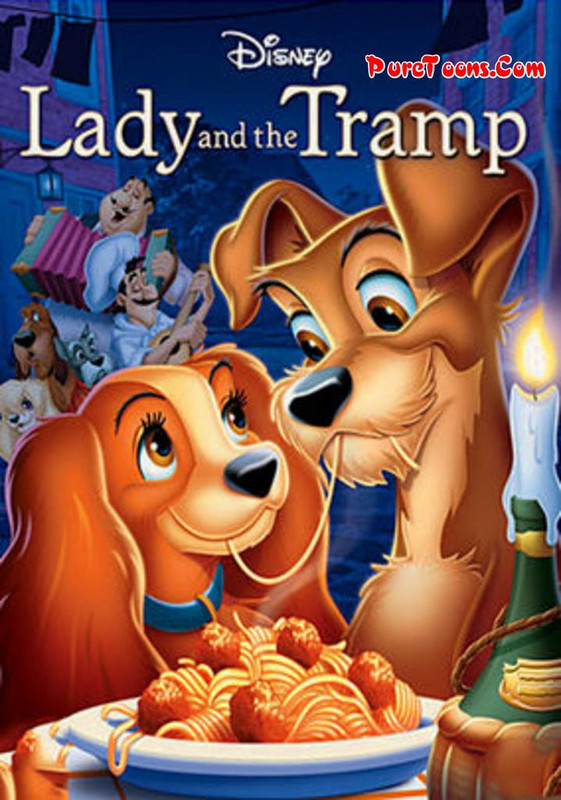 Movie Name: Lady and the Tramp
Release Year: 1955
Language: Hindi
Duration: 1 hour 16 minutes
Quality: Blueray
Summary: Lady, a golden cocker spaniel, meets up with a mongrel dog who calls himself the Tramp. He is obviously from the wrong side of town, but happenings at Lady"s home make her decide to travel with him for a while. This turns out to be a bad move, as no dog is above the law.

Download Links are Below

Download Mp4 360p (168.3 MB)
Download from SolidFiles
Download from Zupload
Direct Download
Download from 2GIGA
Download from Mp4Upload
Download from MEGA
Download from RapidVideo
Download 240p (106.7 MB)
Download from SolidFiles
Download from Zupload
Direct Download
Download from 2GIGA
Download from Mp4Upload
Download from MEGA
Download from RapidVideo
Download Mp4 480p (266.6 MB)
Download from SolidFiles
Download from Zupload
Direct Download
Download from 2GIGA
Download from Mp4Upload
Download from MEGA
Download from RapidVideo