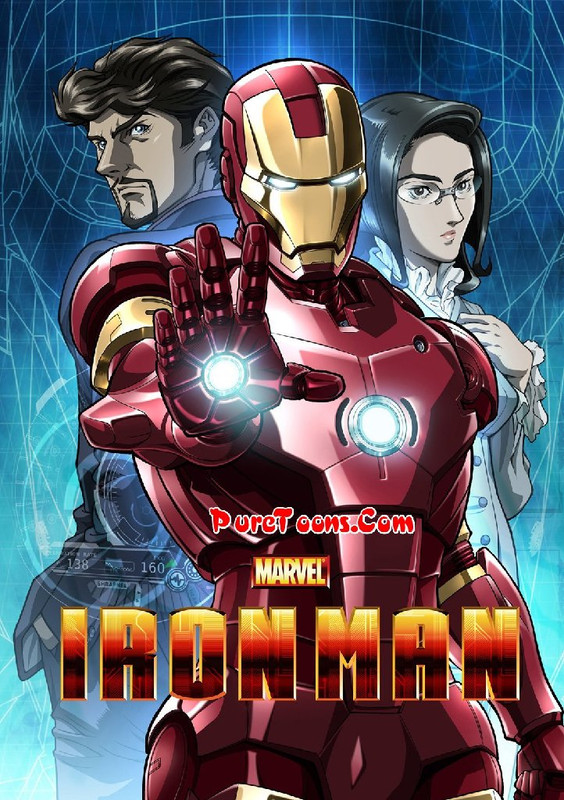 Genre: Animation, Action, Sci-Fi
Running time: 23 minutes
Language: Hindi
Quality: WEB-DL
Summary: Years ago, genius inventor/engineer Tony Stark was serving as a soldier when he was injured (by weapons his own company had manufactured) and captured by terrorists. In order to survive, he developed a battle suit with a life-support system and upgraded it with weapons. He escaped with the help of this suit, and began a superhero career as Iron Man. Years later, he wishes to retire as Iron Man and focus on expanding his multinational organization Stark Industries. Unfortunately, the mysterious Zodiac cartel attacks Stark Industries, and Iron Man must return to fight off this organization.
Episodes are Below