First, Disable your Ad Blocker. For Google Chrome, just disable Ad Blocker Extension. For UC Browser, go to Options>Settings>Add-ons>Ad Block> now disable "Ad Blocker.

After disabled Ad Blocker, go to the series download page and refresh the page and then select your favourite format and server you want. I like to download 480p Format from Direct server thats why I am going to click on "Direct" link beside 480p text. You can download from MEGA, MediaFire & other servers.But I suggest you to
download from "Direct" server because this server always is valid.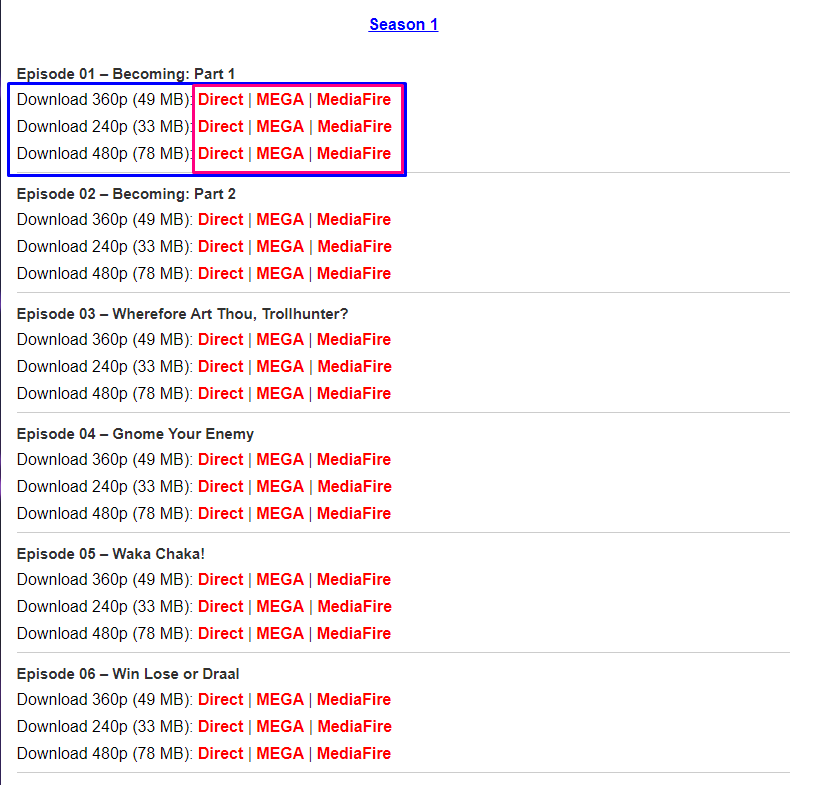 Now follow below setpes
 Click on "I'M NOT ROBOT" button.
 Generating the Link, so please wait 10 seconds.
After generated link, click on "Skip To Continue" button.
Click on "GET LINK HERE" button.
If a popup ads open, just click on cross button for close that.
Wait for 15 seconds, then go down and click on "Get Link" button.
Congratulations! The video download page is now came.
You have successfully crossed the URL Shortner. Now just click on Download button.
Or see below screenshots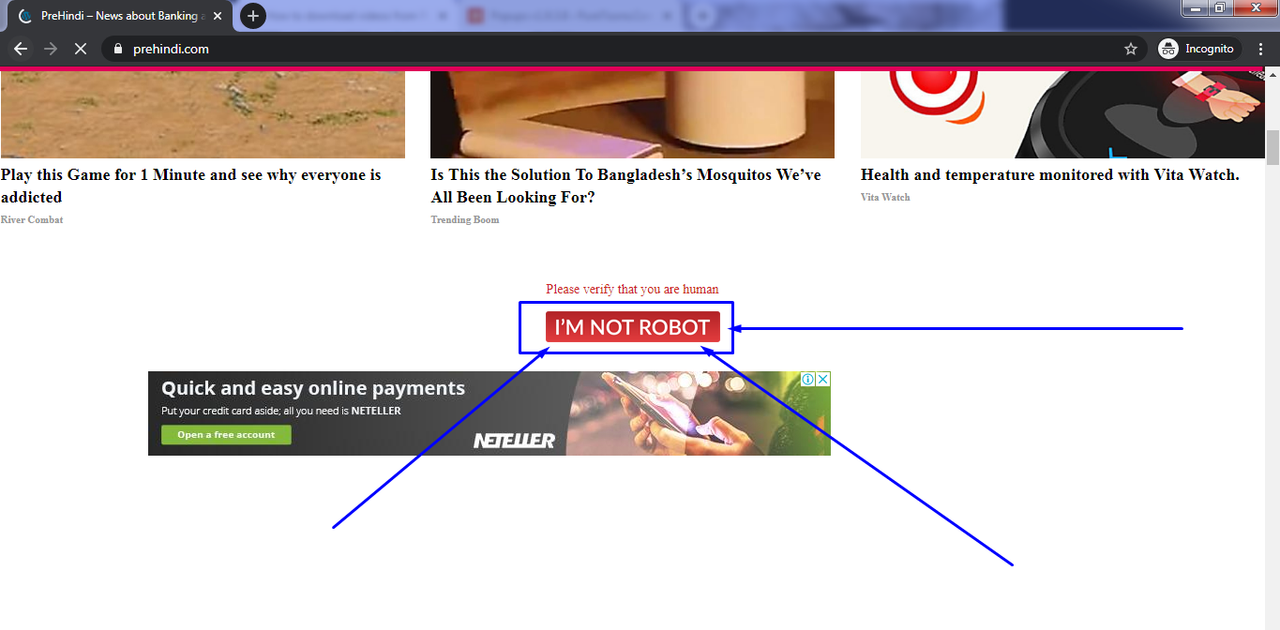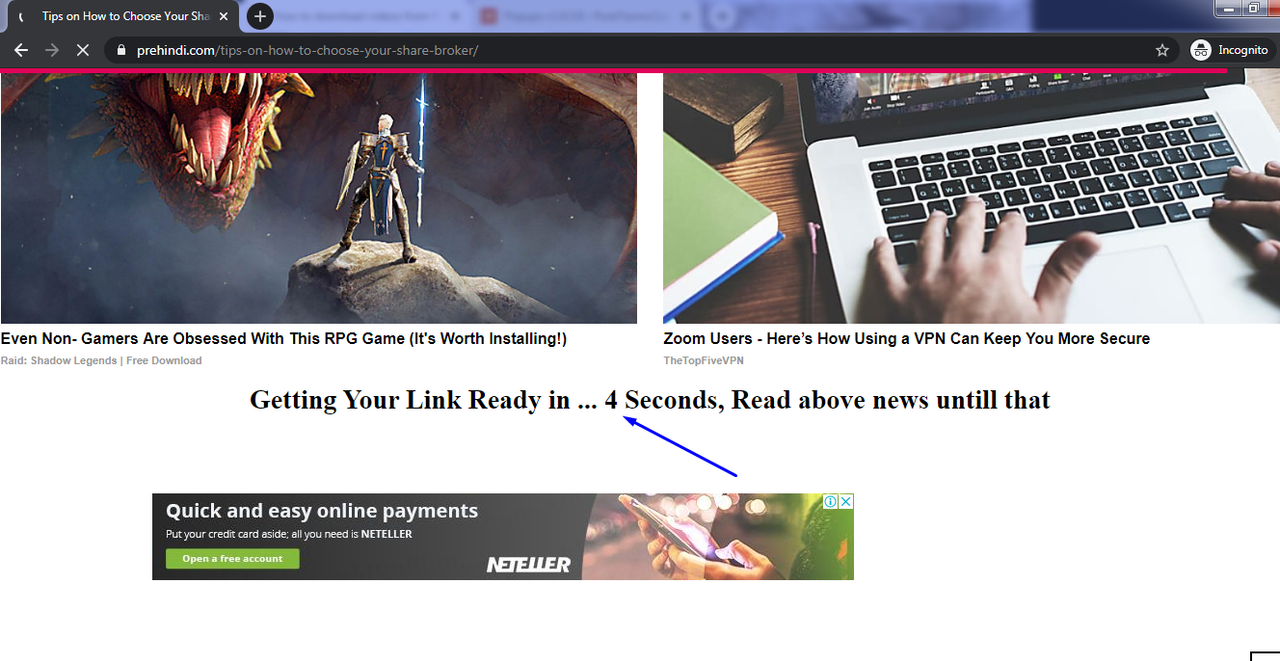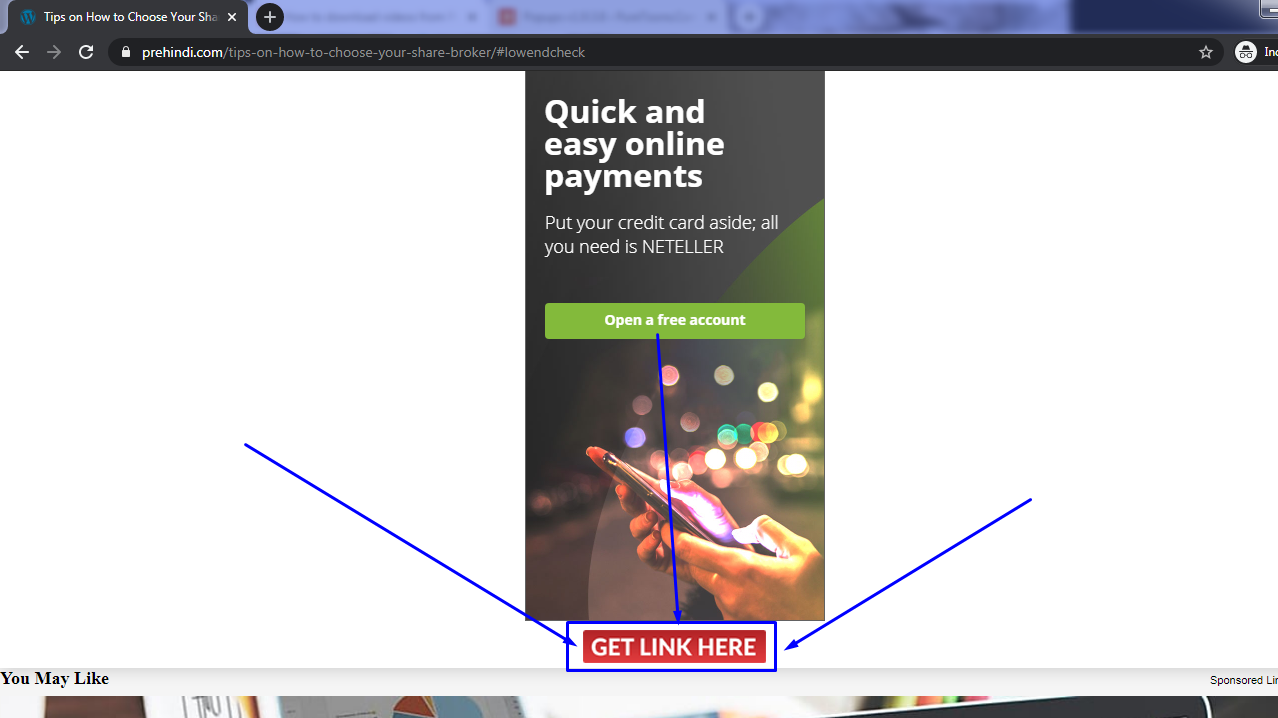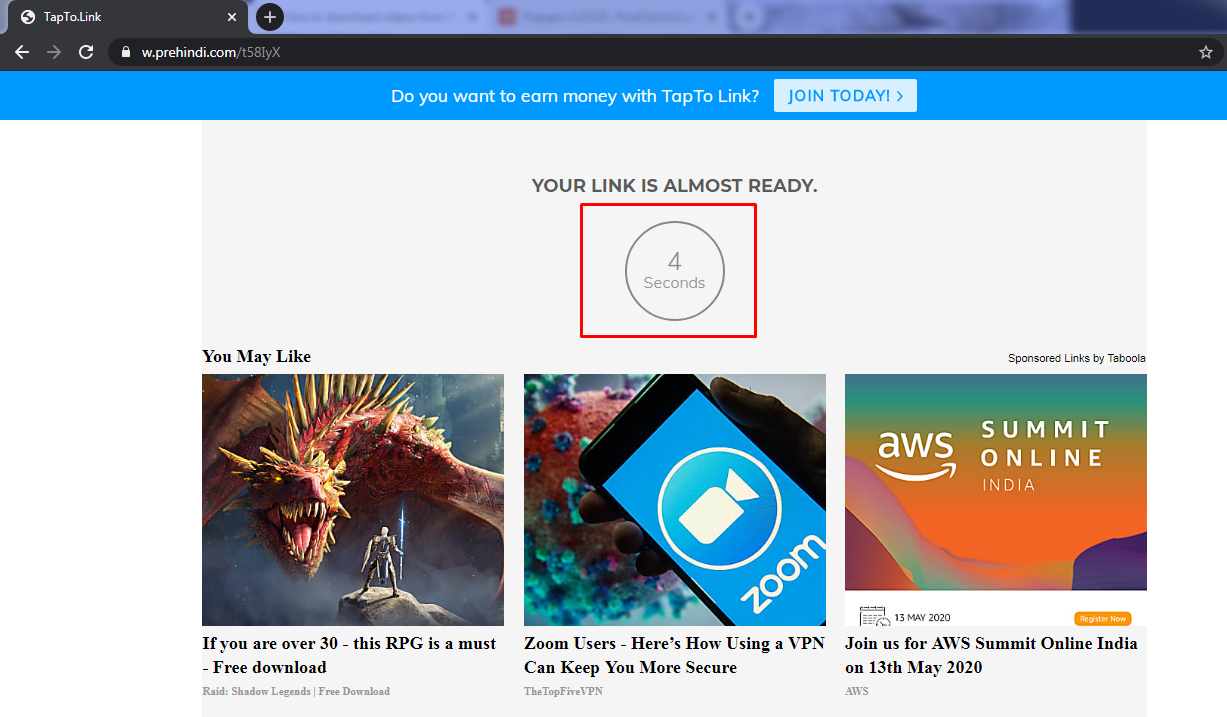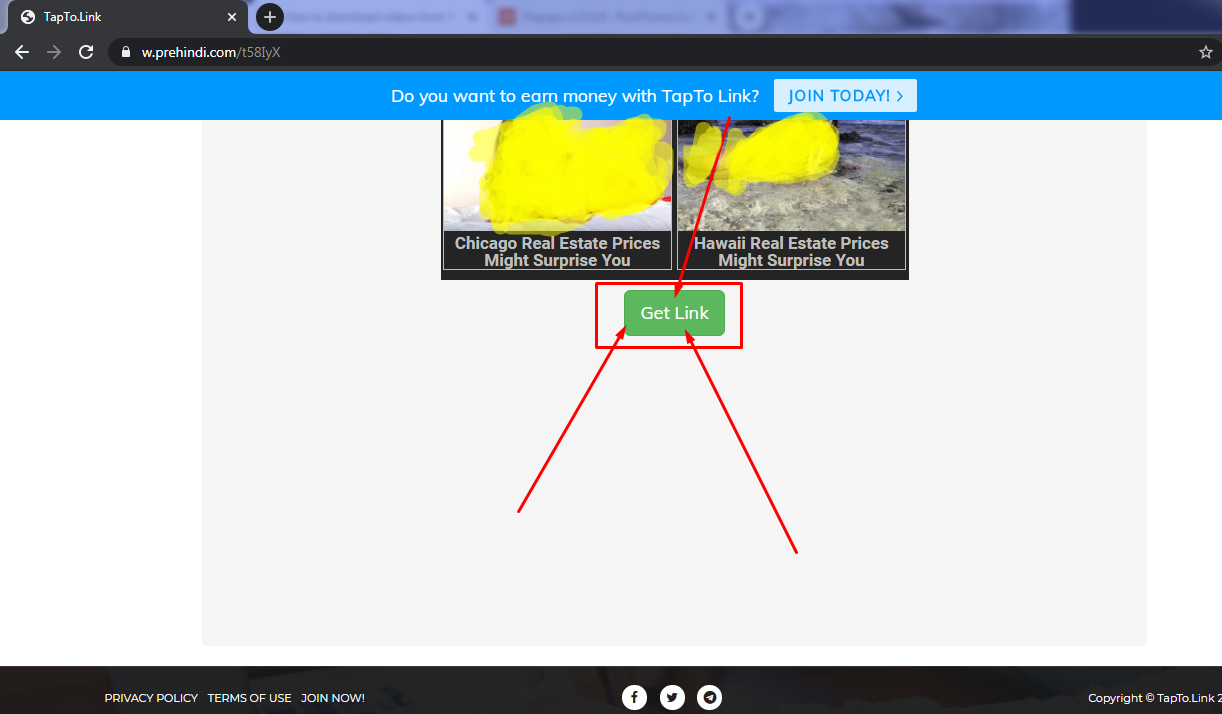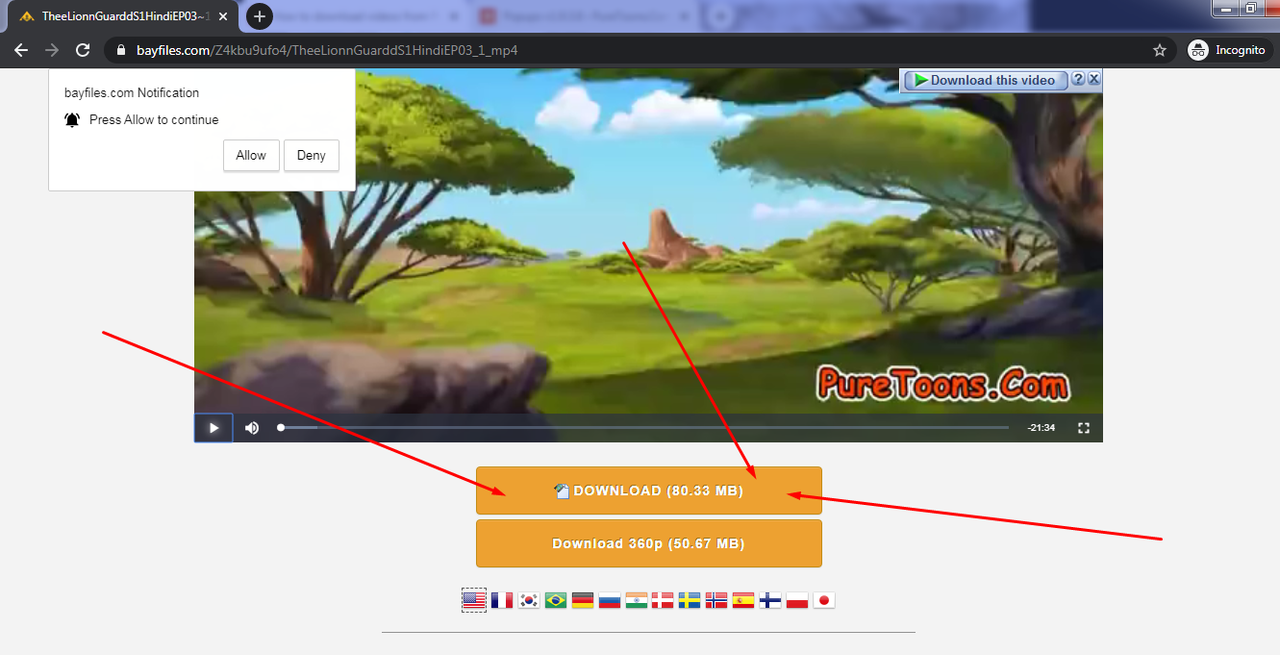 Link Shortner can be pain, but they are the only way to earn money and maintain this website. So please consider this.
Hope you have understand everything as now. If still any problem or question then please comment below. Admin will reply you.