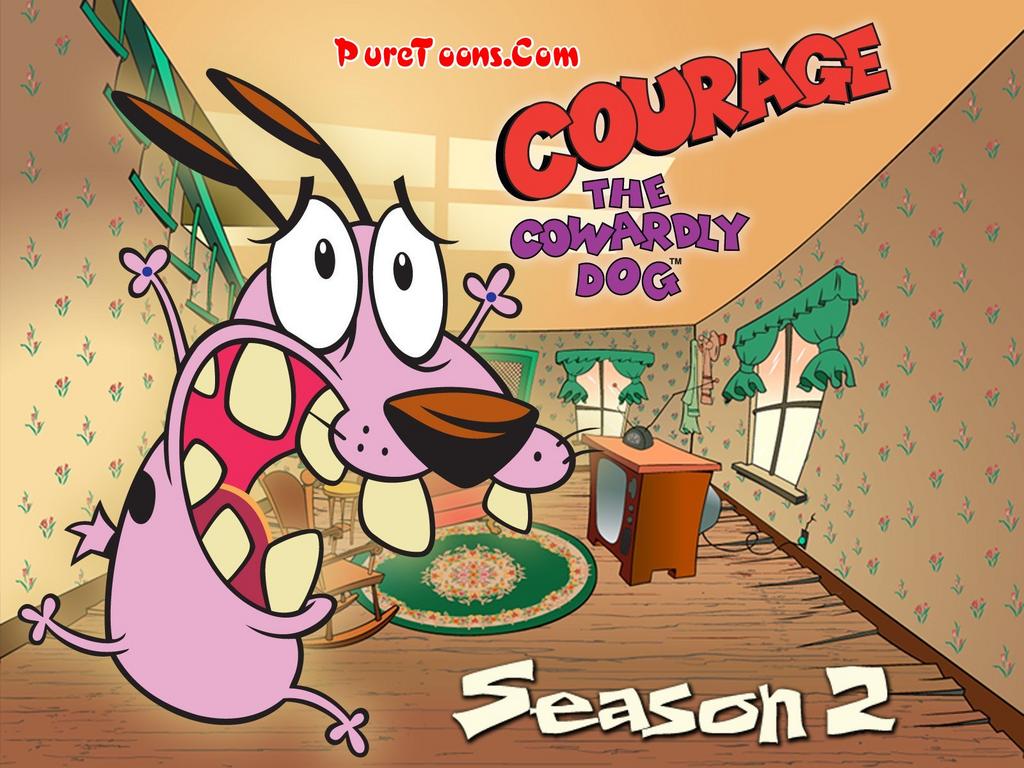 Genre: Animation, Adventure, Comedy
Running time: 22 minutes
Language: Hindi
Quality: WEB-DL

Summary: Being a coward isn"t a crime, but it sure gets Courage into trouble. This season, a confused burglar mistakes the Family for his own relatives and forces them to join him on his biggest heist ever. Then Muriel is kidnapped by the government and refuses to reveal her secret dog food recipe. Thank goodness Courage is there to lay down the law with the local bad boys!


Season 2